JotForm Mobile Forms
Case Study
PROJECT
JotForm Mobile Forms
DISCIPLINES
Research
User Interface
User Experience
Product Owner
INFO
JotForm is an online forms platform that helps customers across roles and industries create custom online forms and collect data, all without needing to write a line of code. Enjoyed by more than 5 million users worldwide, JotForm is a B2B SaaS productivity tool that helps people, teams, and companies automate data collection and streamline processes.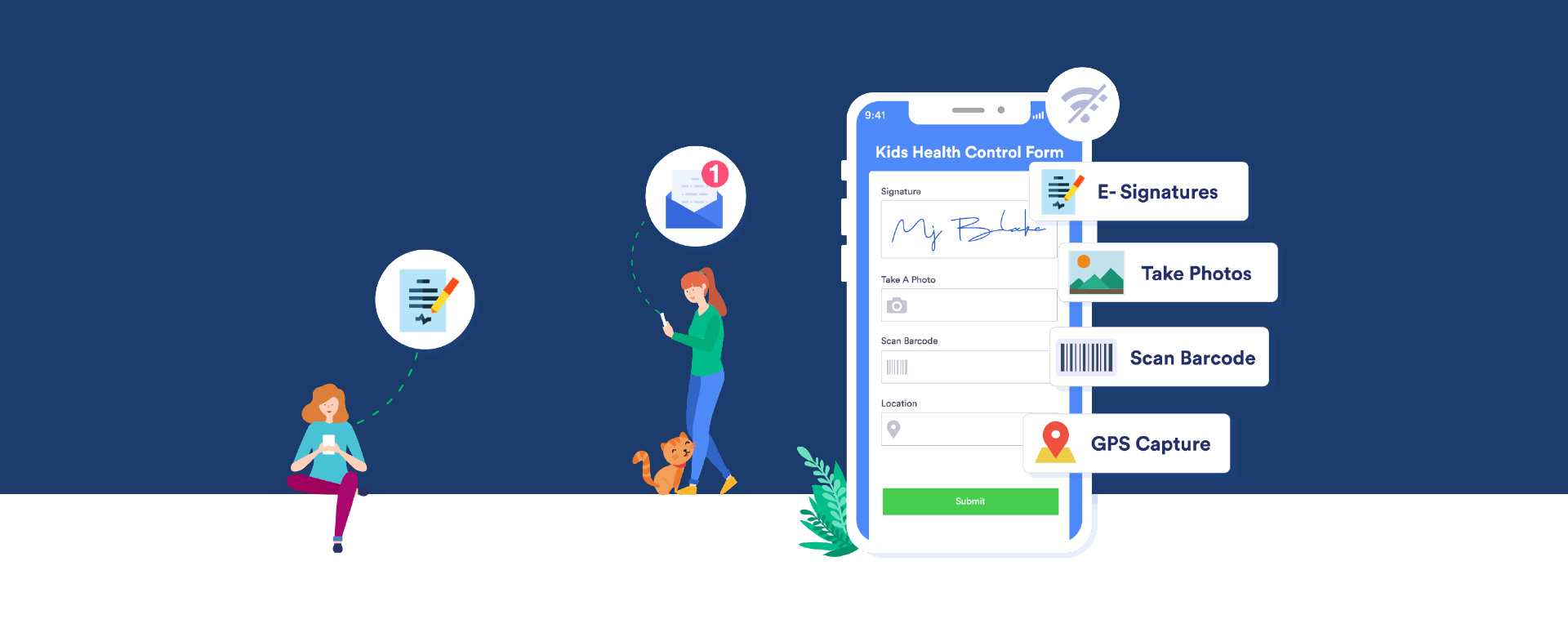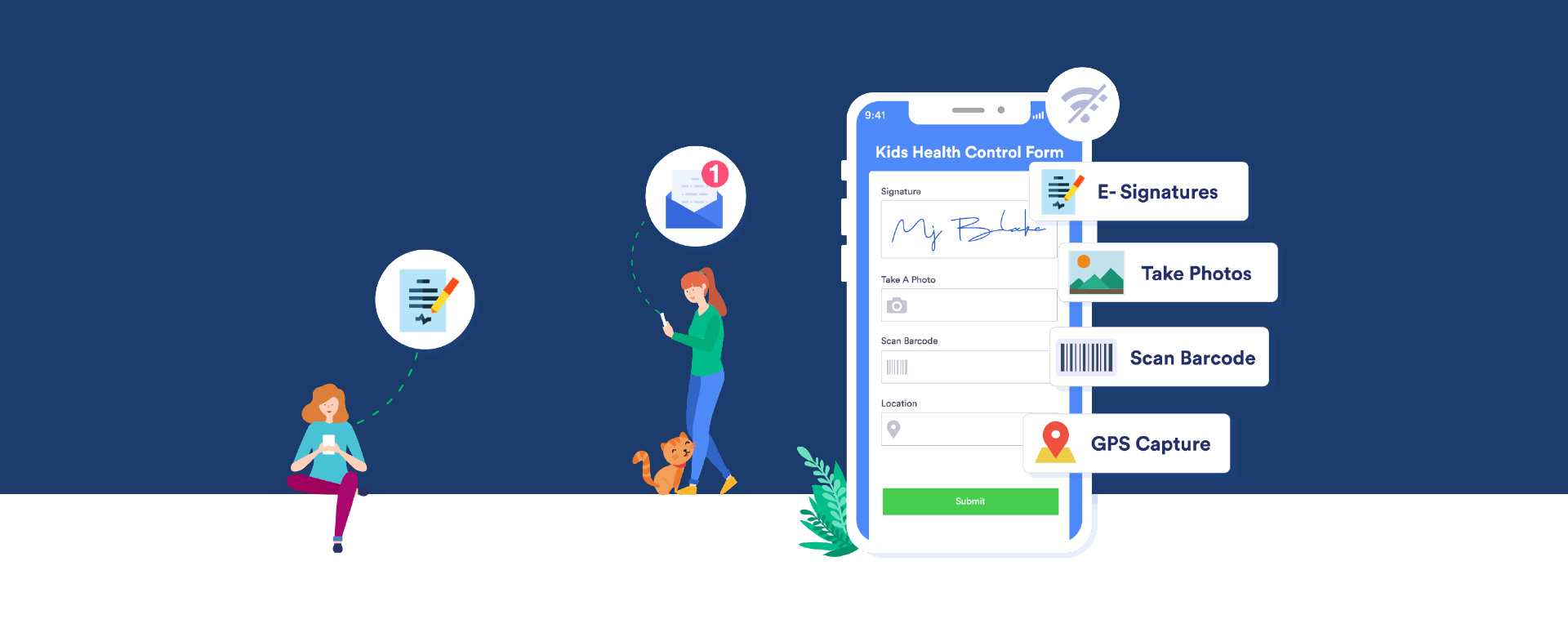 Background
JotForm Mobile Forms, a reimagined take on mobile data collection. We didn't want to make an app just to review submission information; we wanted to create a mobile platform with robust forms that work anywhere.
My Role
I was responsible for user research with the UXR team, user experience design, wireframes, visual design, interactive prototypes and leading the team of developers with the ownership of the product.
Objective
Diverse collection of organizations using mobile forms in entirely different ways but bound by a single need: to collect data anywhere.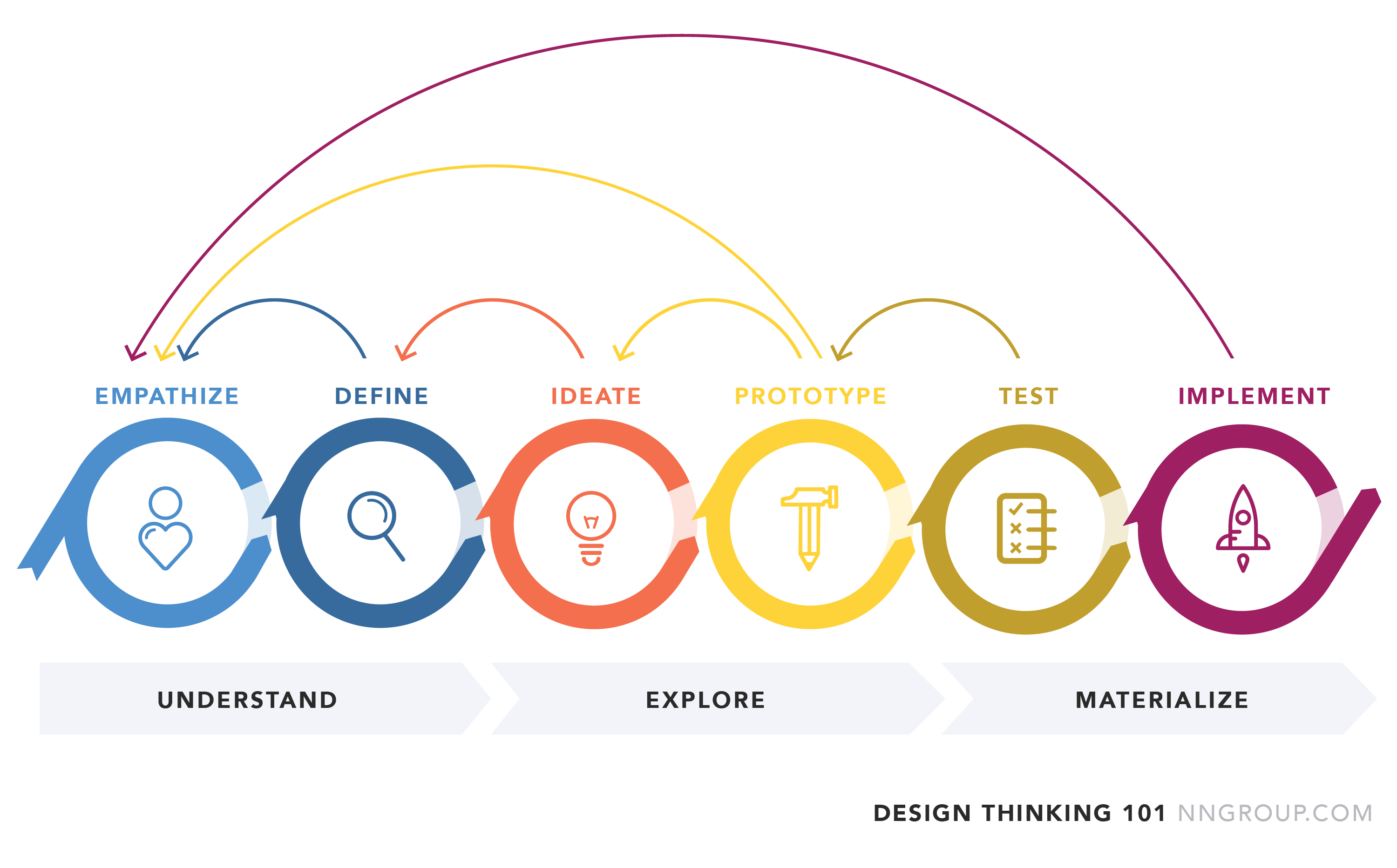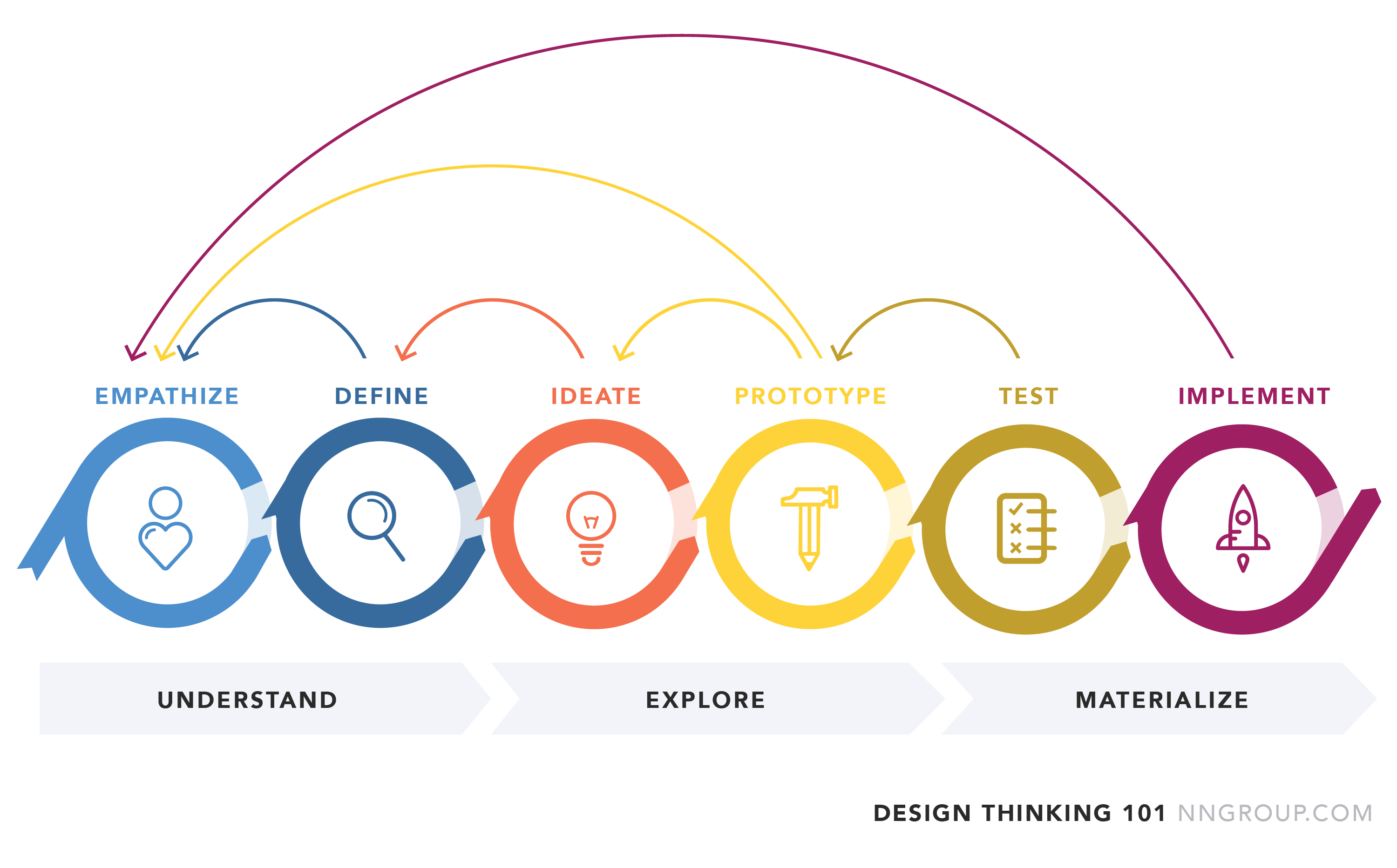 Empathize
Problem
JotForm is used by more than 5 million users. That leads us to different kind of customers. In the process of building JotForm Mobile Forms, we interviewed a number of beta users to learn how they were incorporating mobile forms into their workflow. What they discovered is a diverse collection of organizations using mobile forms in entirely different ways but bound by a single need: to collect data anywhere.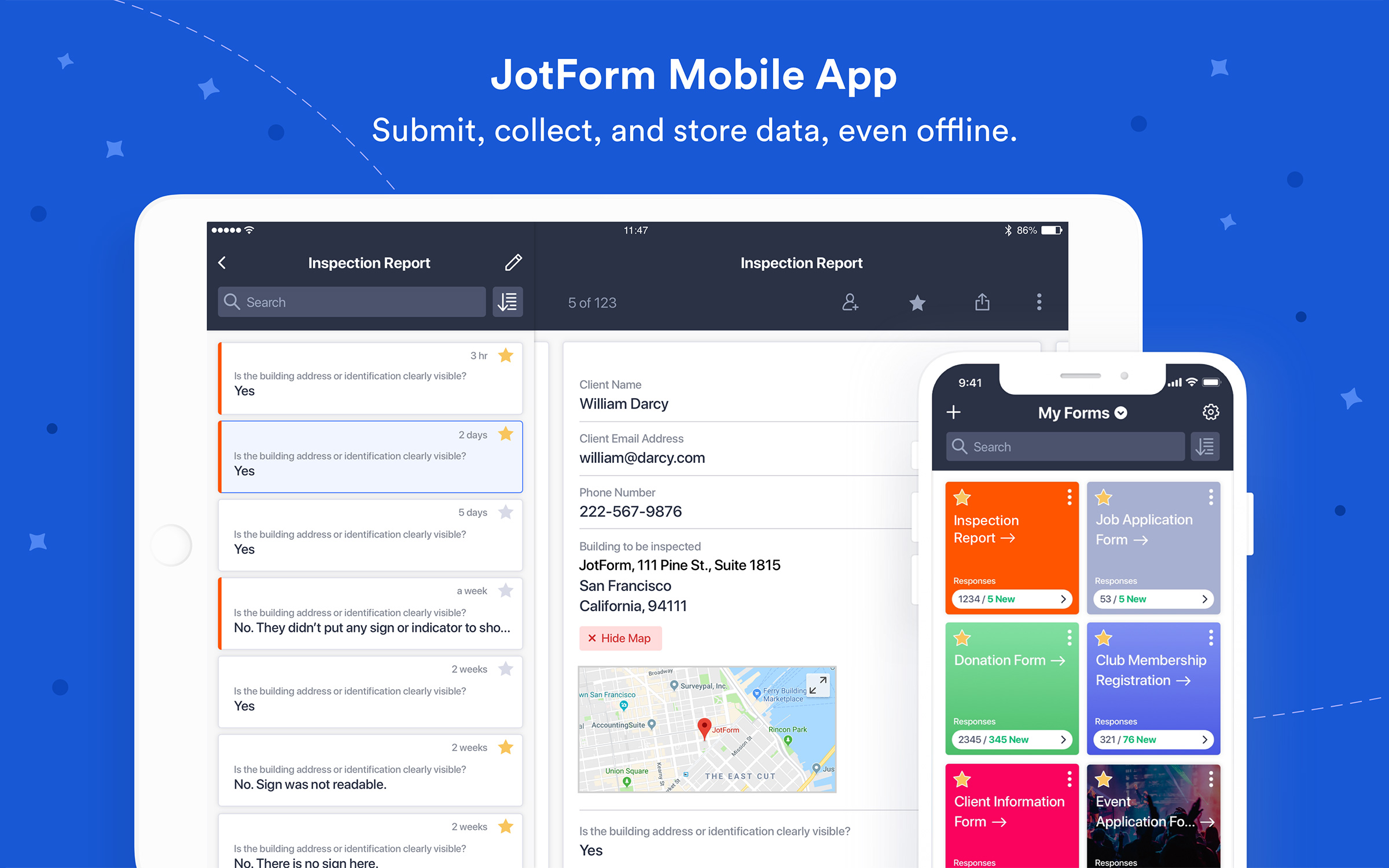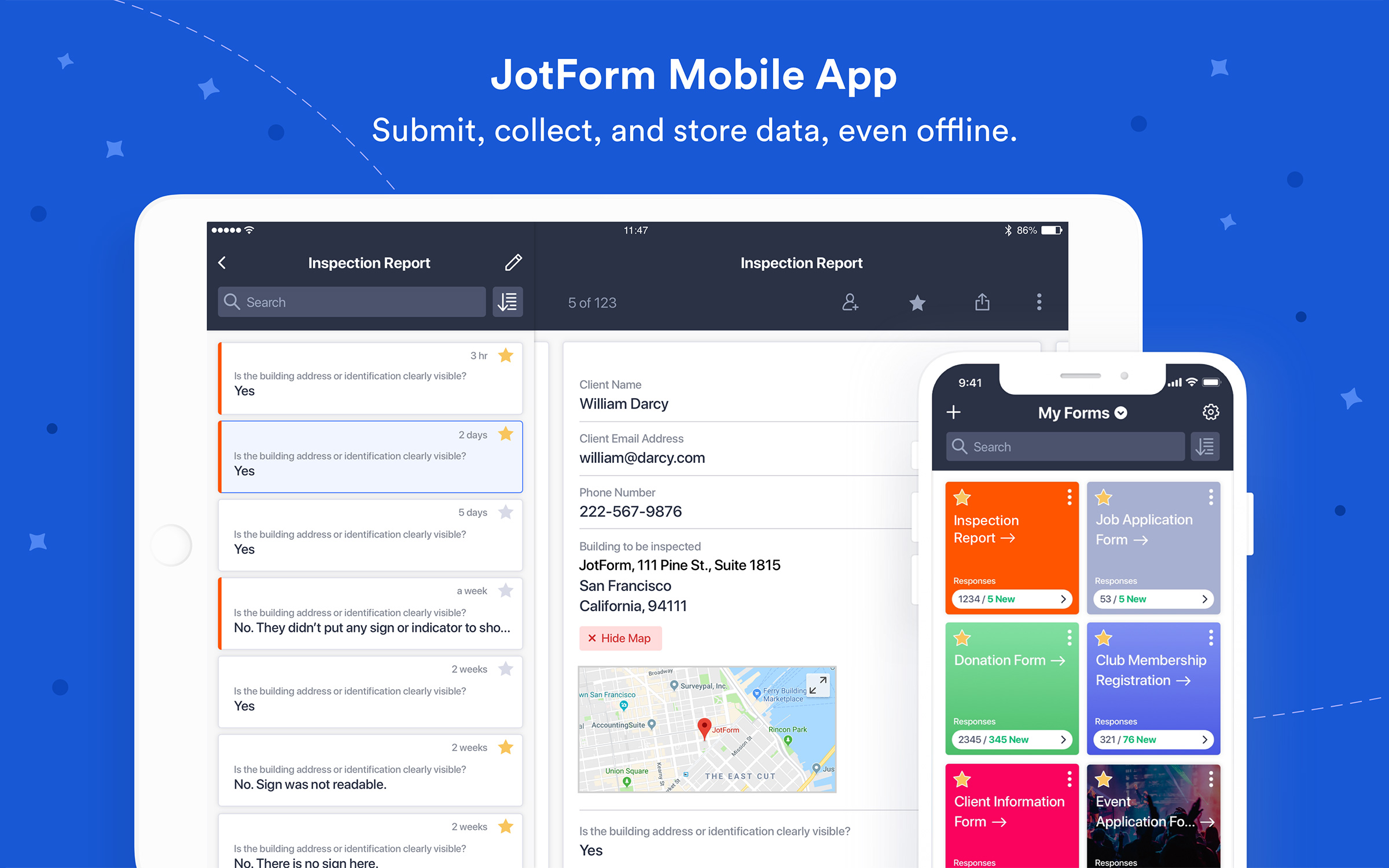 Over the past four years, we noticed that the old app was getting a lot of feedback — some good but most requests for improvements. Our users wanted better features and more functionality.
JotForm Mobile Forms started as a small project — the plan was to use our user feedback to make a simple UI improvement and add a few new features. We soon found out that the old app wasn't doing enough, and we needed to start from scratch. Users wanted an offline feature, the ability to assign forms to others, and much more.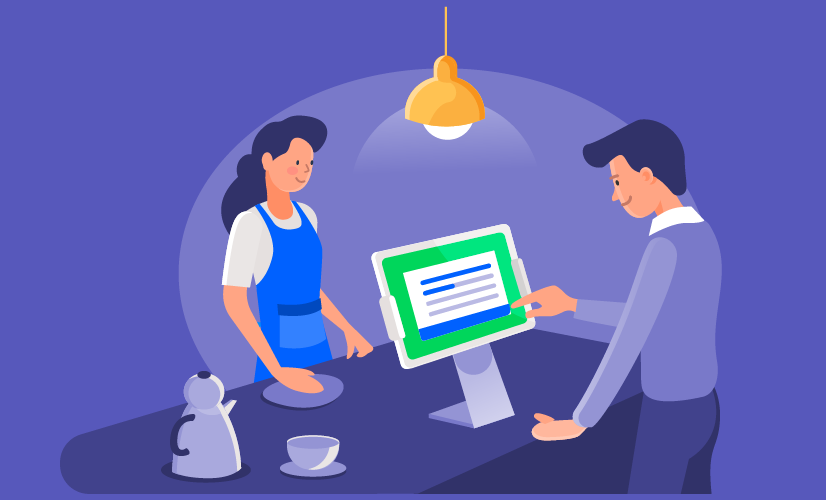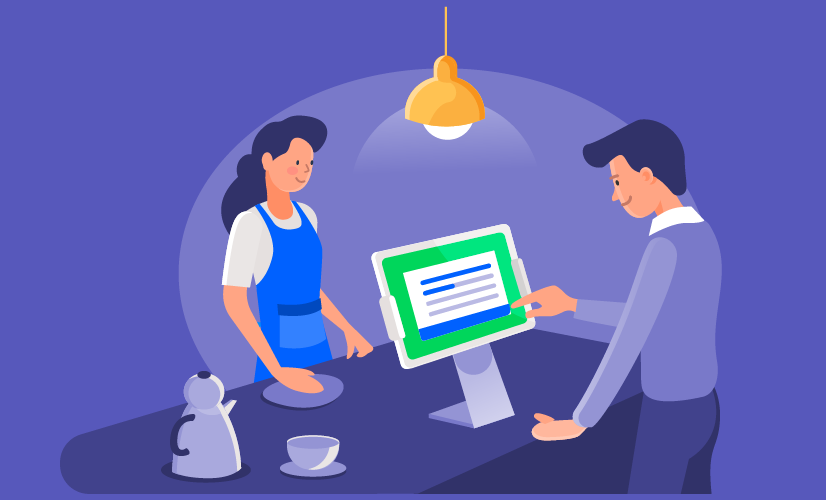 Although JotForm Mobile Forms was born out of a desire to improve our old app, conversations with people who used our product prompted us to rethink our approach. We realized very quickly that mobile data-collection needs often varied based on the type of work that a person did. We also found that gaps in the mobile data-collection market was prompting people to either use multiple solutions or some manual processes to get work done.
Define
User Overview
Users who want others to fill out a form from a single device
Users who fill out their own forms away from their desk
Users who want others to fill out their forms remotely
Field workers
Pet sitters
Nongovernmental organizations
Safety inspectors
Findings
Over the past four years, the old app got a lot of feedback. At the beginning of the year, we began conducting interviews. Users told us that they needed offline capability and the ability to assign forms (a lot of people use JotForm with sub-users).

Before we started, we looked through the user feedback from our old app. We then created our minimum viable product (MVP), which contains that feedback. Next, we alpha tested with our close community and then created an open beta group with the help of the data team. Now we have almost 5,000 beta users, and they're sending lots of feedback. A support team member joined our team for the month before the launch to help us reply to feedback.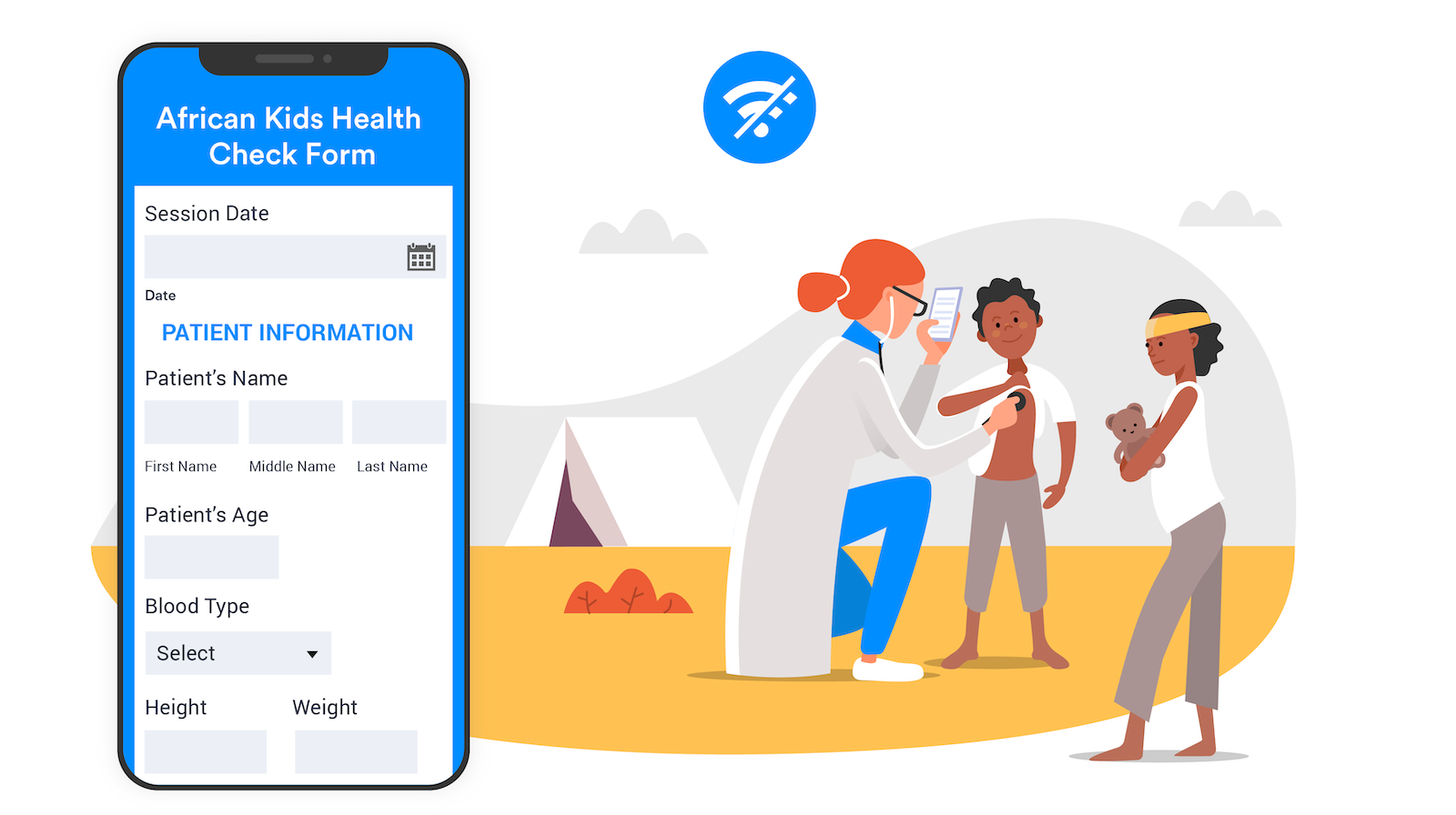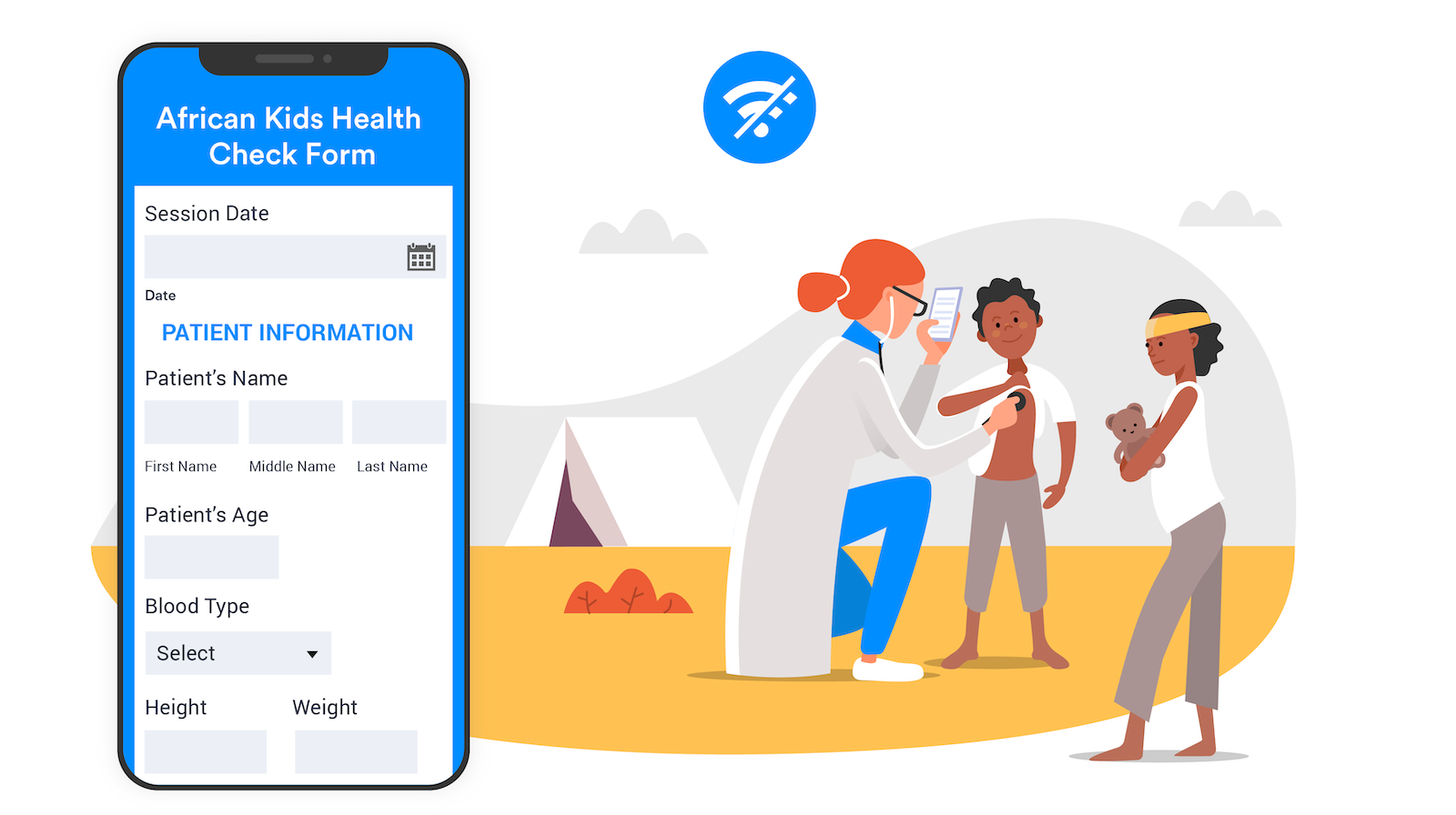 Ideate
Design Strategy
After months of brainstorming, developing, debugging, testing, refining, revisiting, and fixing various parts of the new mobile app, we are finally ready to show you the fruits of our labor.

The core of our product development was based around our users — we wanted to give them a better experience by enabling them to work anywhere, speed up their workflow, and easily collaborate.

Offline forms
Form creation and editing
Form assigning
Form sharing
Kiosk mode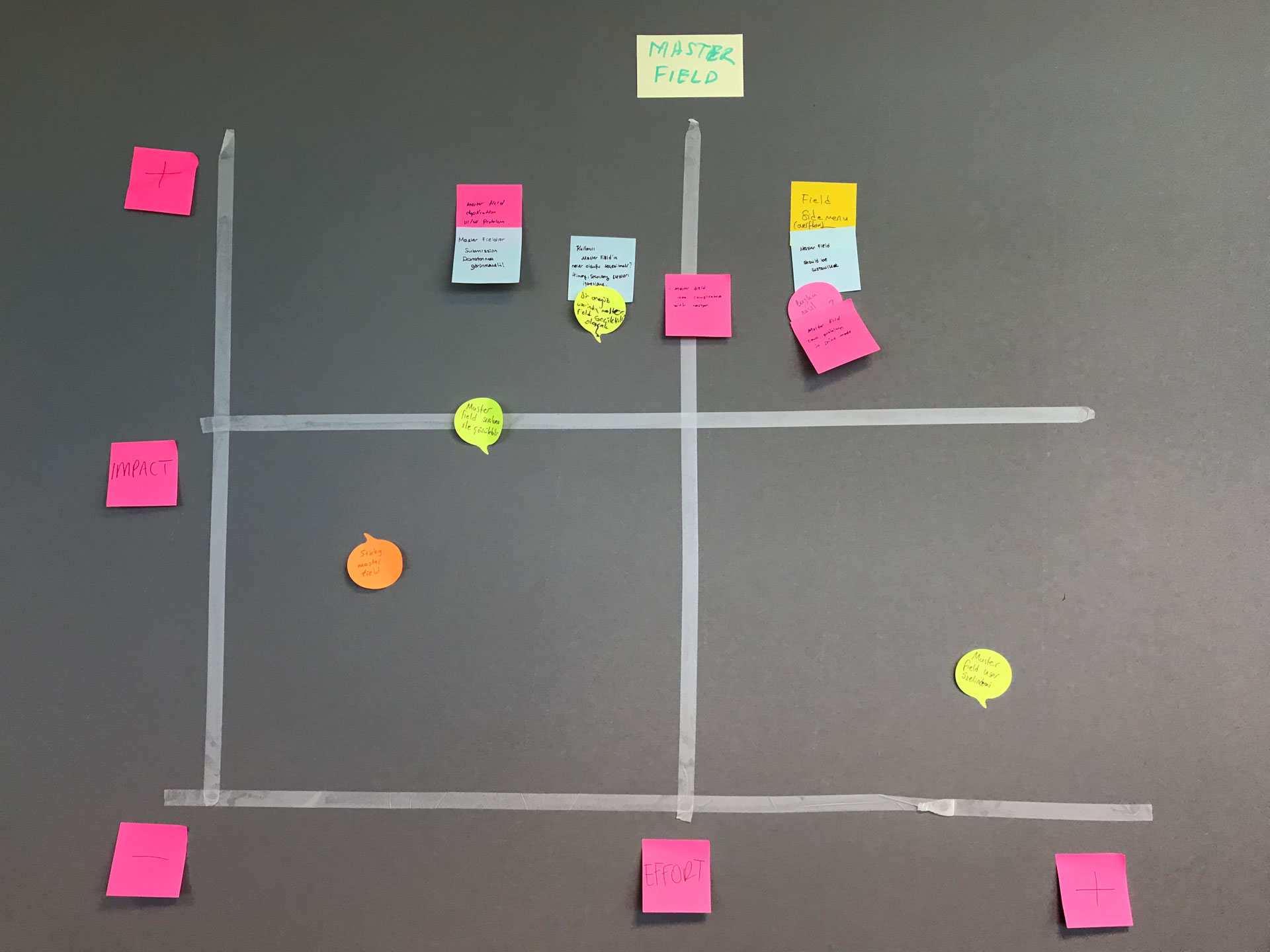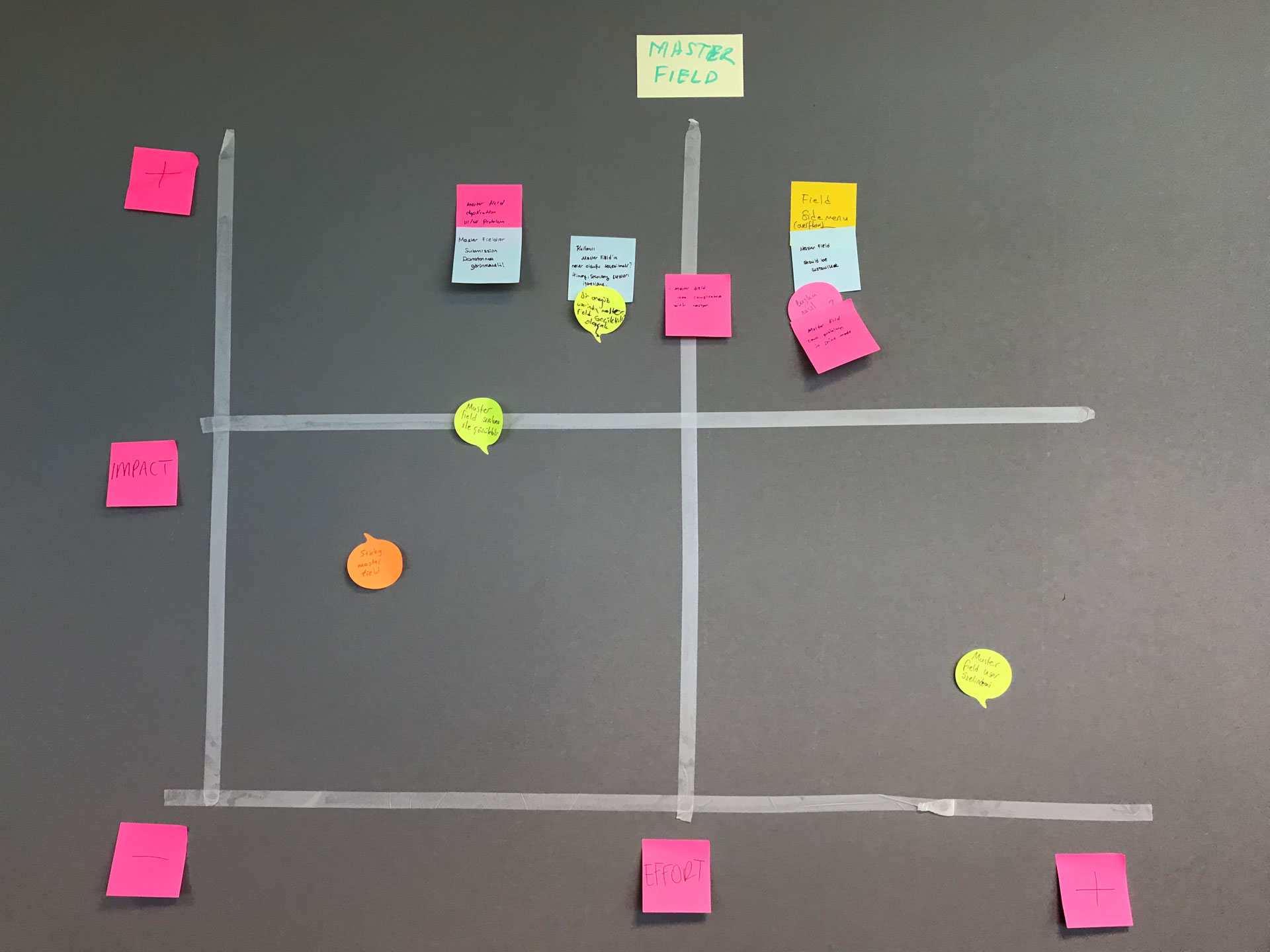 01
User Journeys
Based on their sharing, I have a simple user journeys to map their process of reading data and taking action on the data. These journeys I use for further understanding of their hard time doing it.

Some observations from their behaviors when performing tasks in these flows and their feedbacks let me define their pain points.
02
Proposed Solutions
Replacing paper forms and the related workflows, where workers in the field needed to record data by hand with the offline capability.

Users can edit an existing form or create a new one with the same ease that they can using a desktop.

Form assigning is all about collaboration not only fill out the form but to edit the form and manage submissions for it as well.

One-tap sharing options make it significantly easier to get users form in front of the people who need to fill it out.

Users who wanted to turn their devices into public survey stations or get people to fill out forms in public places needed a form solution that would automatically reset after a form was submitted.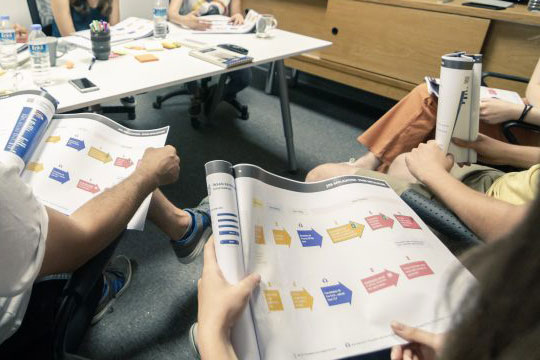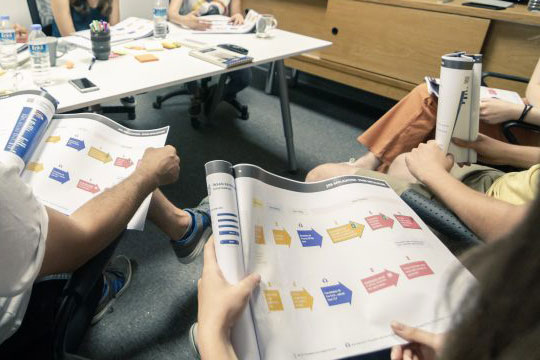 03
Wireframes
t this stage, I tried to still limit my focus to the flow and functionality of the product while also including some interface details to give more clarity to the purpose of each screen. This allowed me to rapidly test and improve my ideas before moving on to design the interface properly. To do this I tried to include this page into the new Inbox project.
04
User Testing, Feedback & Iteration
I tested the wireframes with a different set of users and made a few notes which were largely reflected in the hi-fidelity designs except the whole idea itself. The key updates I made to the design based on the feedback and observations I made while testing the old design.
User testing and feedbacks show me that I'm on the right path to focusing on the new features.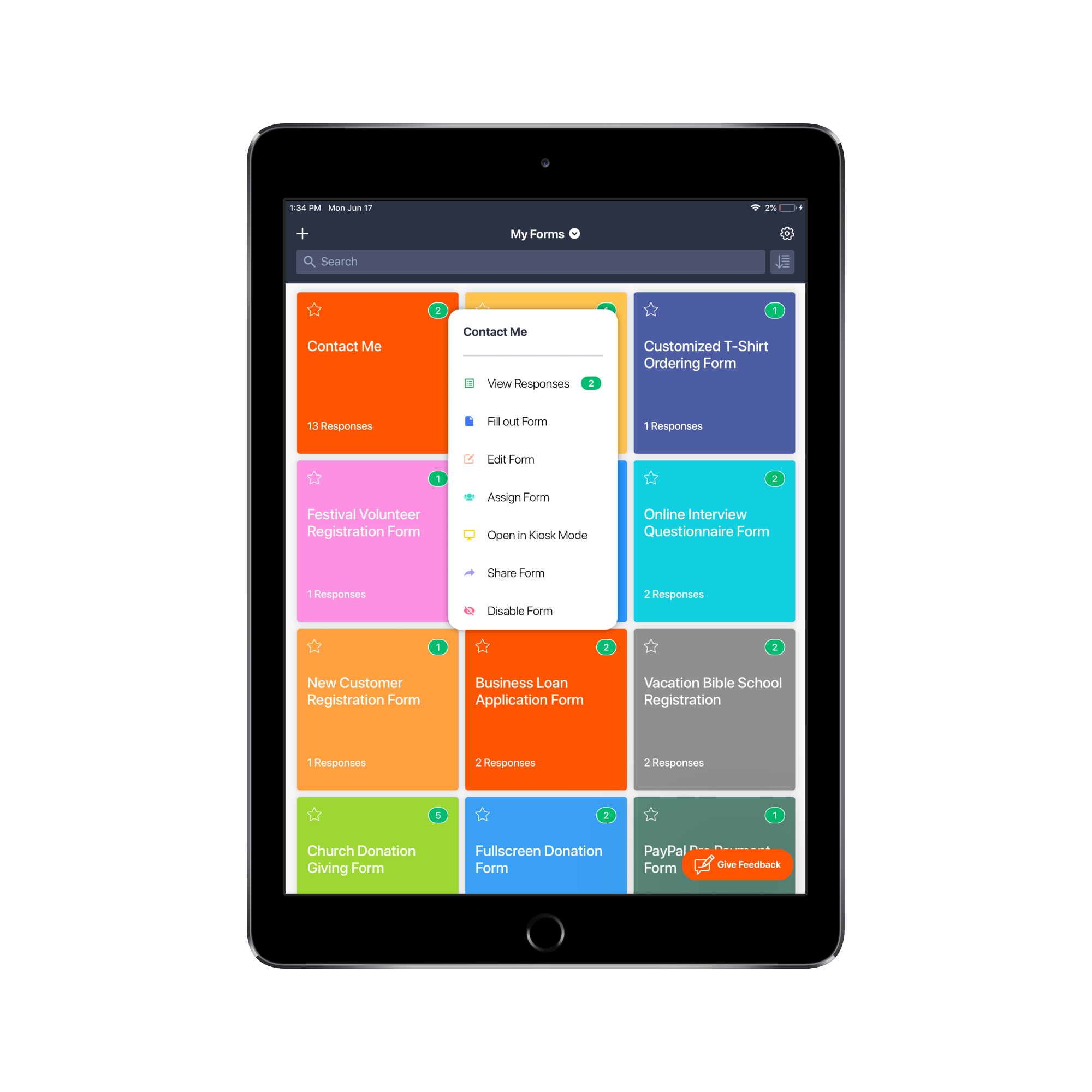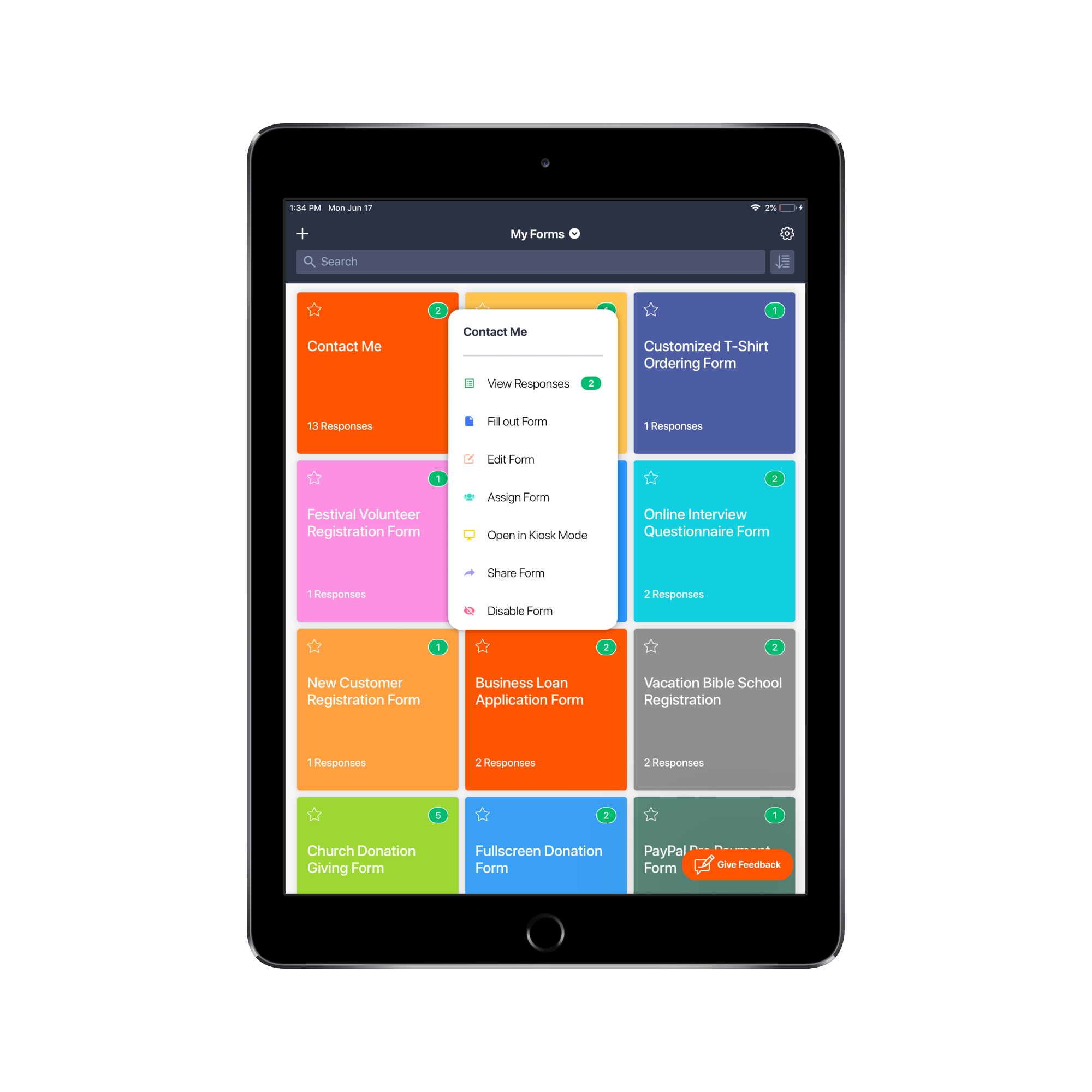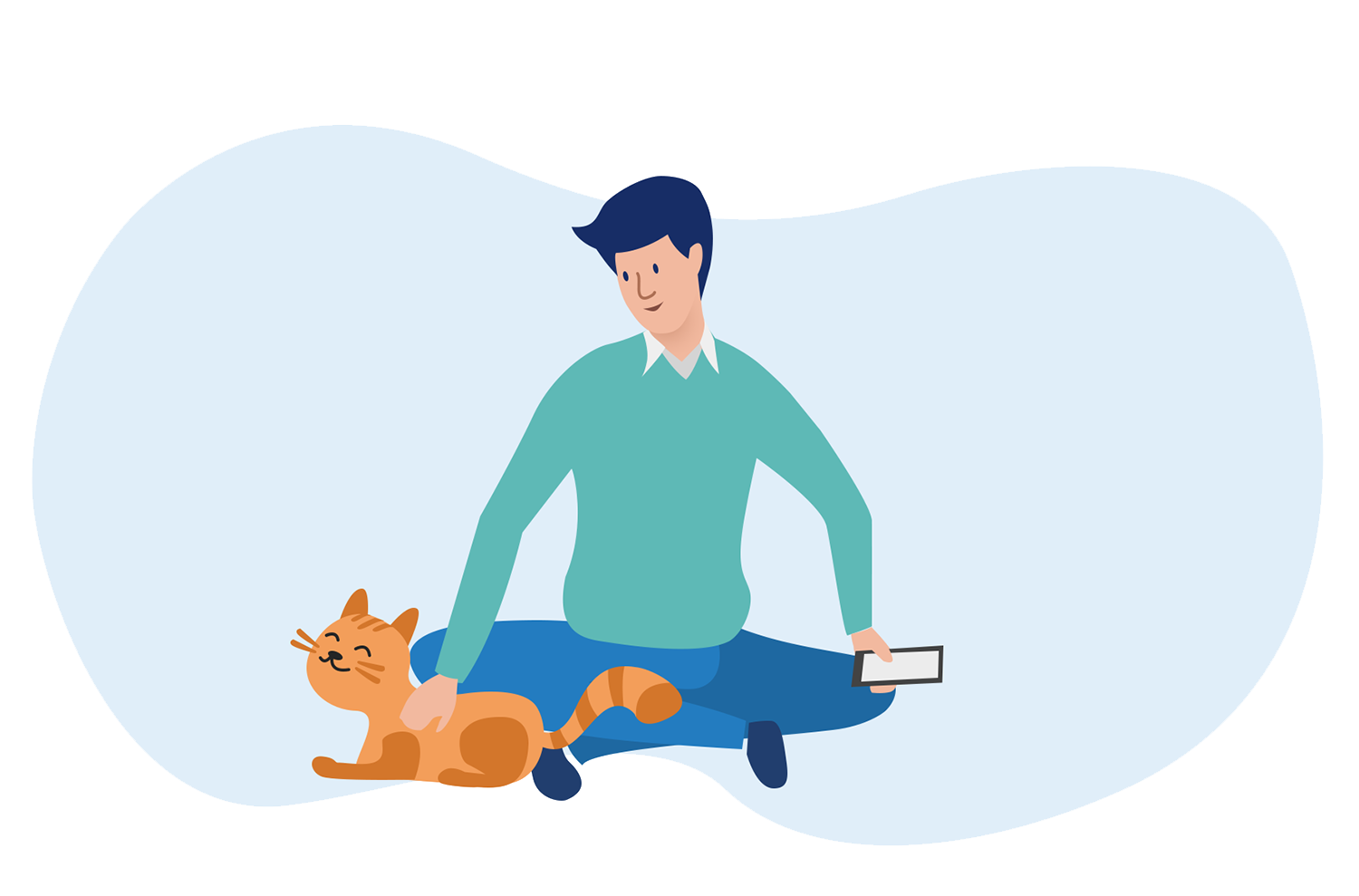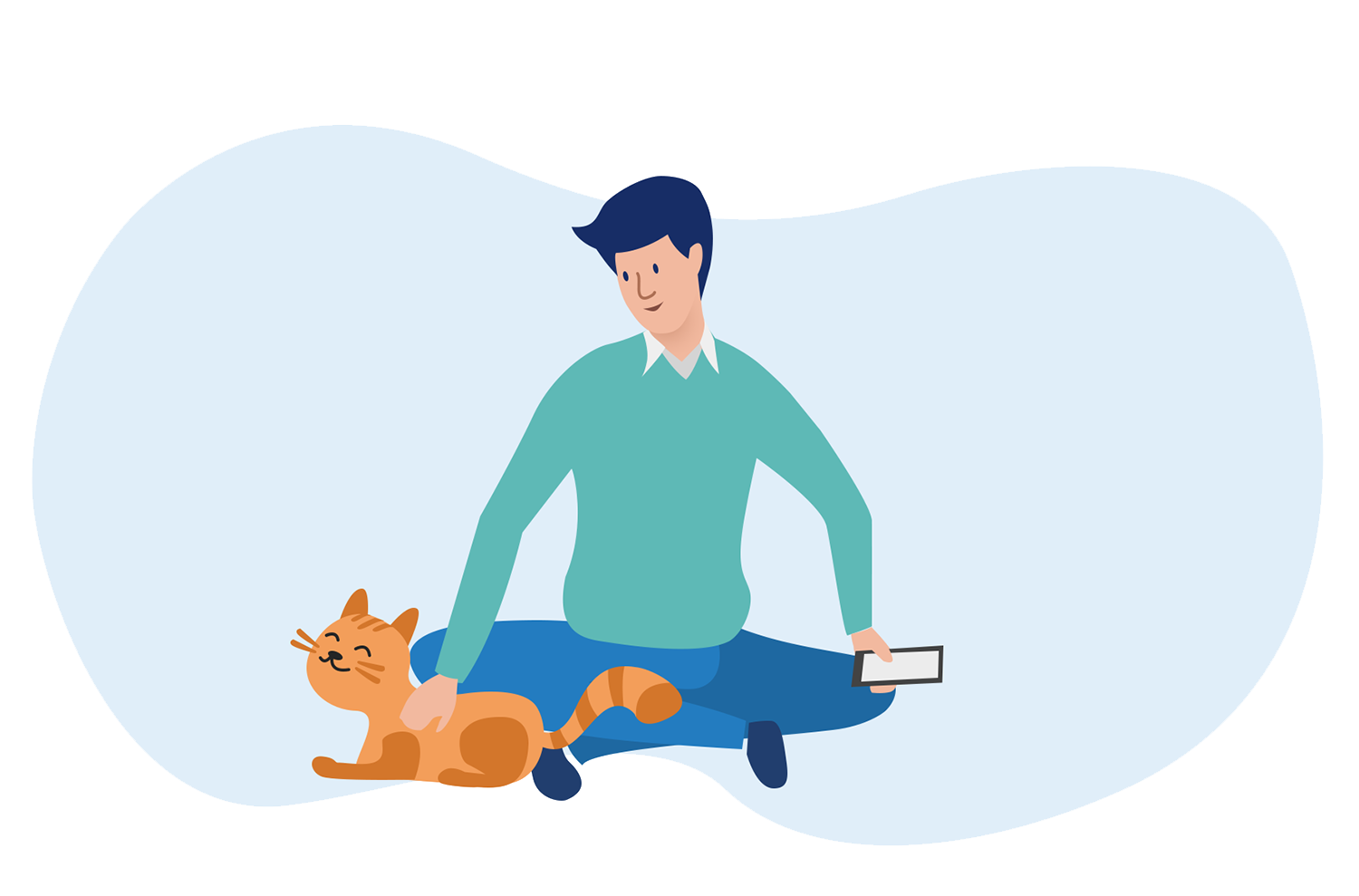 More accurate data collection
The ability to access data anywhere
Paper reduction
Improved productivity and speed
No need to reprint revised forms
Mobile Forms integrations
More Accurate Data
Digitizing remote data collection improves the accuracy of your data.
Access Data Anywhere
JotForm Mobile Forms gives you the entirety of your JotForm Inbox on the go.
Paper Reduction
Using online mobile forms to collect data remotely means you don't have to use paper.
Improved Productivity
The fastest way to get someone else to fill out one of your forms is now through your mobile phone.
No Need to Reprint
You can edit any of your forms on the go. Changes save in real time, so as soon as you make a change on your form, it's live.
Integrations
Google Sheets and Airtable are both terrific ways to generate simple-to-view, sortable lists of the information you collect.
Mobile Phone vs Tablet
Apart from its unique features, one standout quality of JotForm Mobile Forms is its ability to offer the same range of functionality across mobile devices and operating systems.
That means anyone who views, edits, builds, or fills out a form in the JotForm Mobile Forms app can expect a seamless experience, regardless of whether they use it on a mobile phone or tablet, an iOS or Android device.
The app's general appearance and navigation are essentially the same across mobile devices, although there are a few minor differences when an app is accessed on a mobile phone vs a tablet.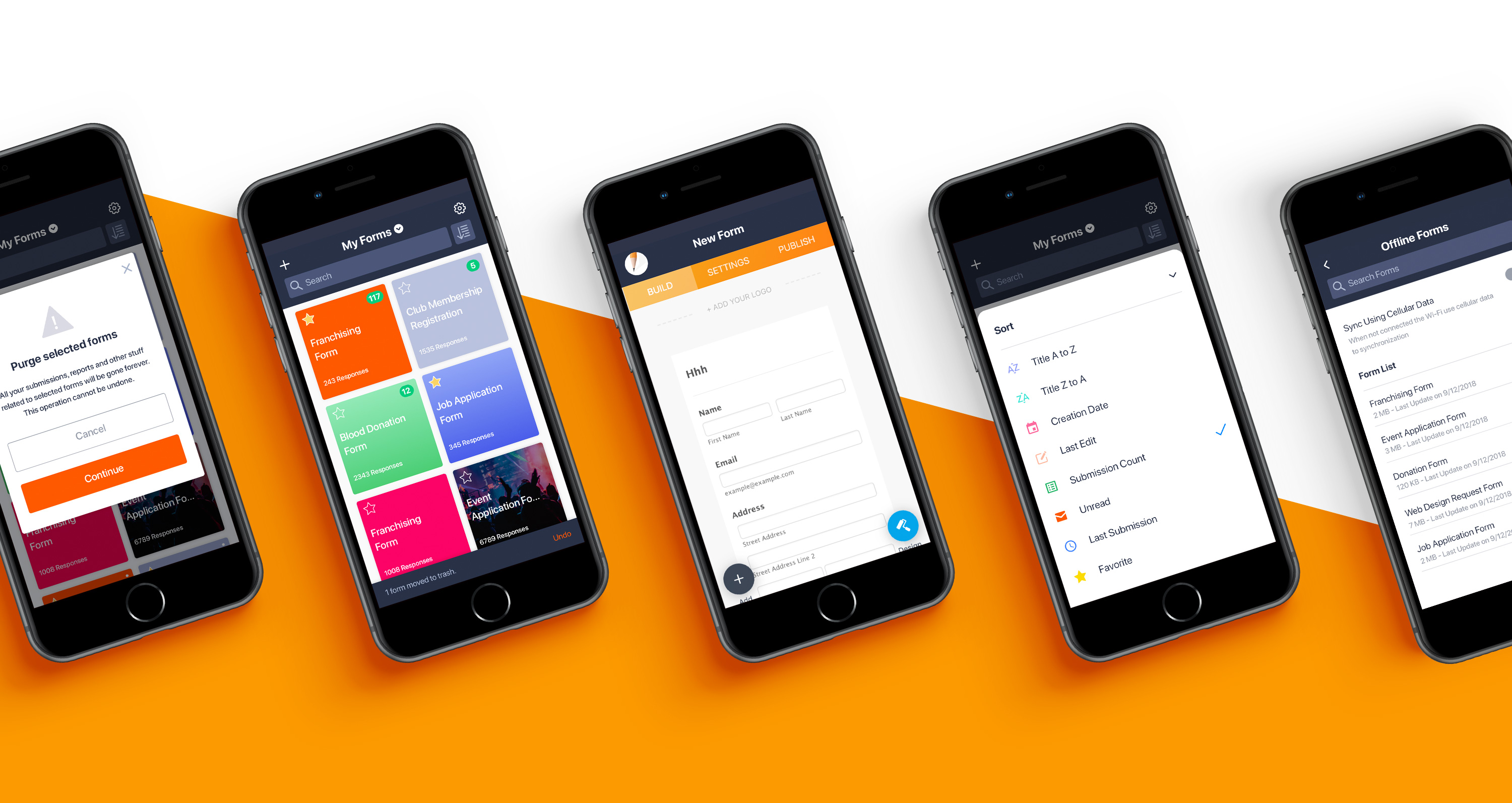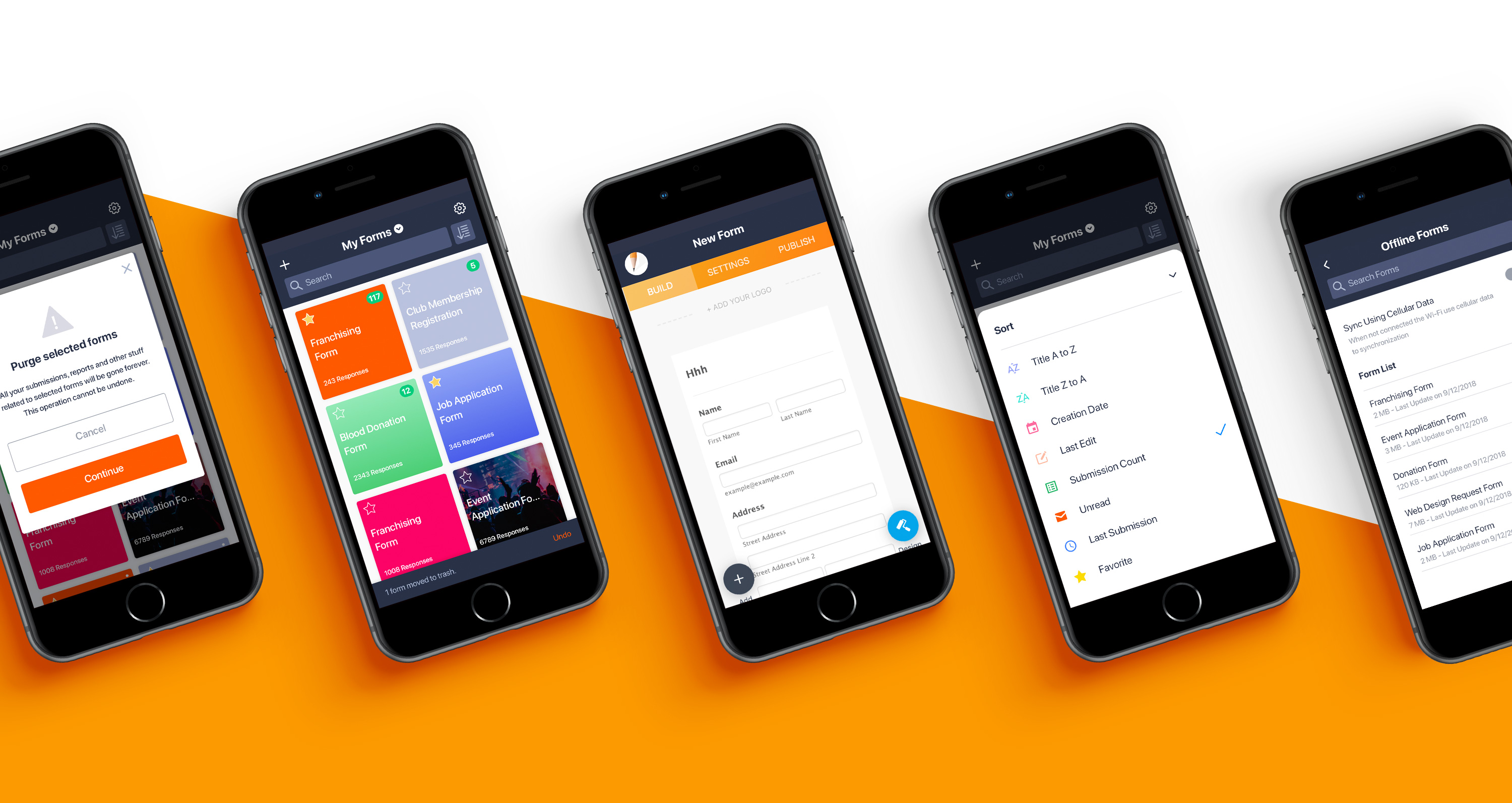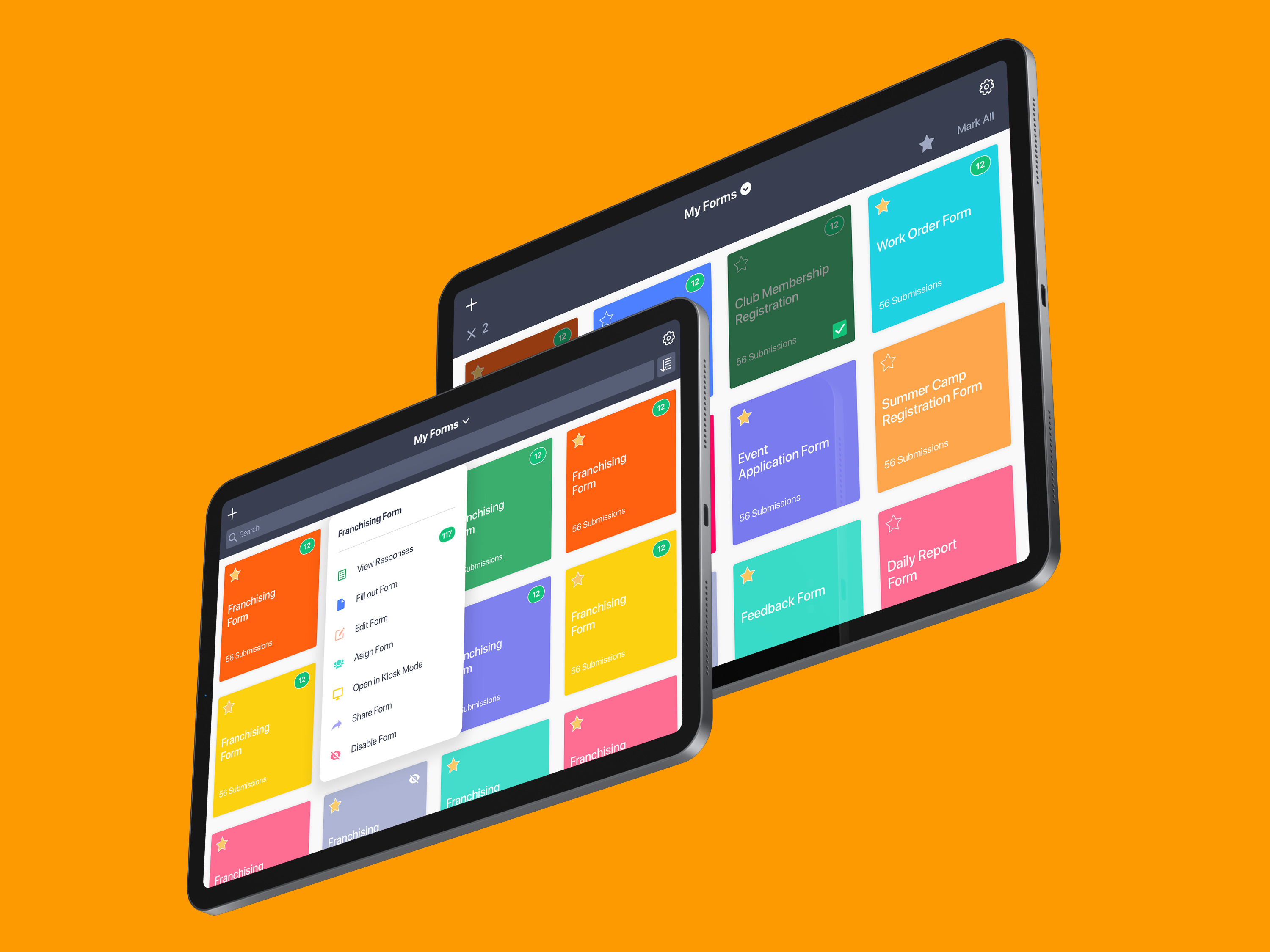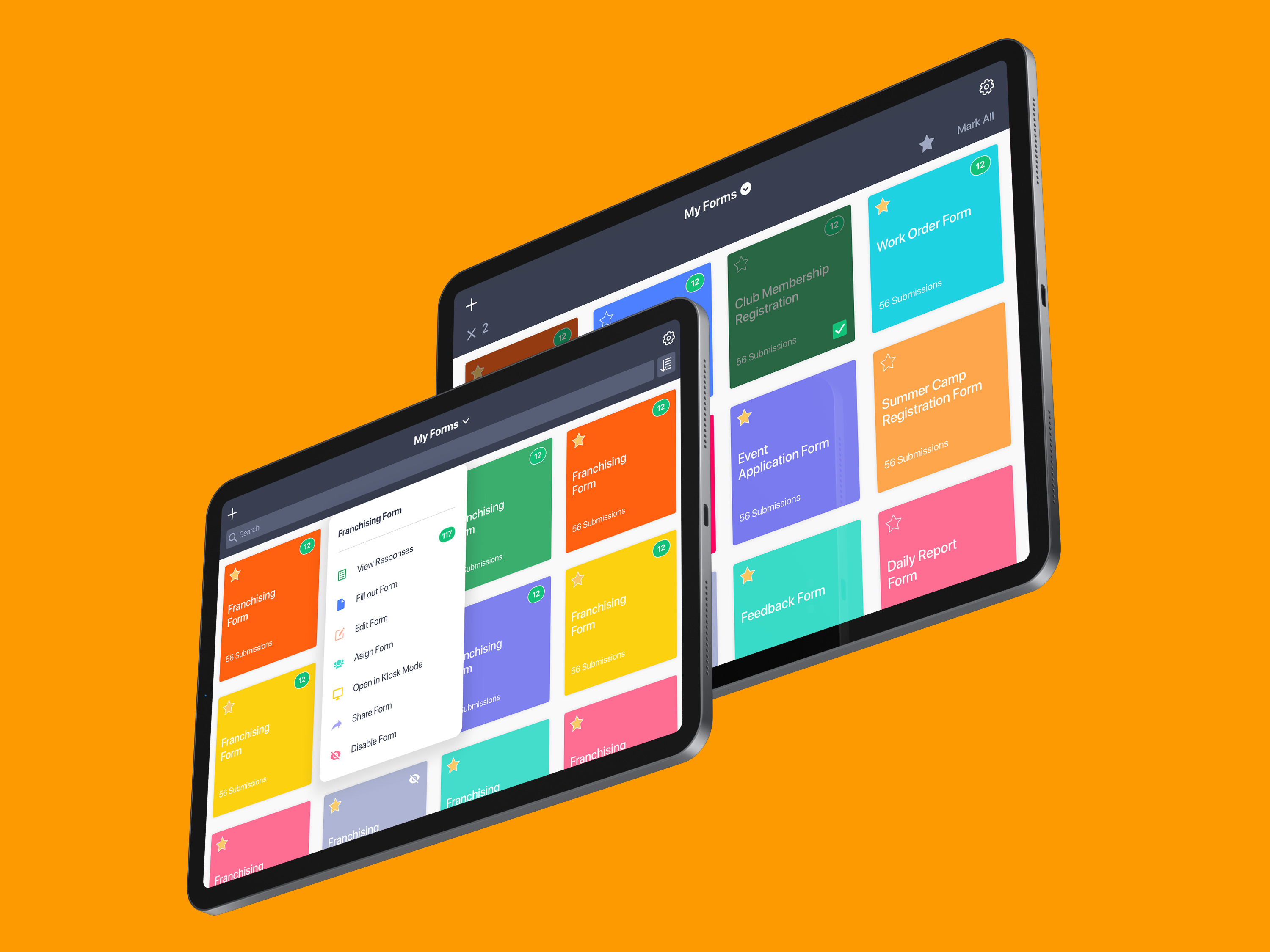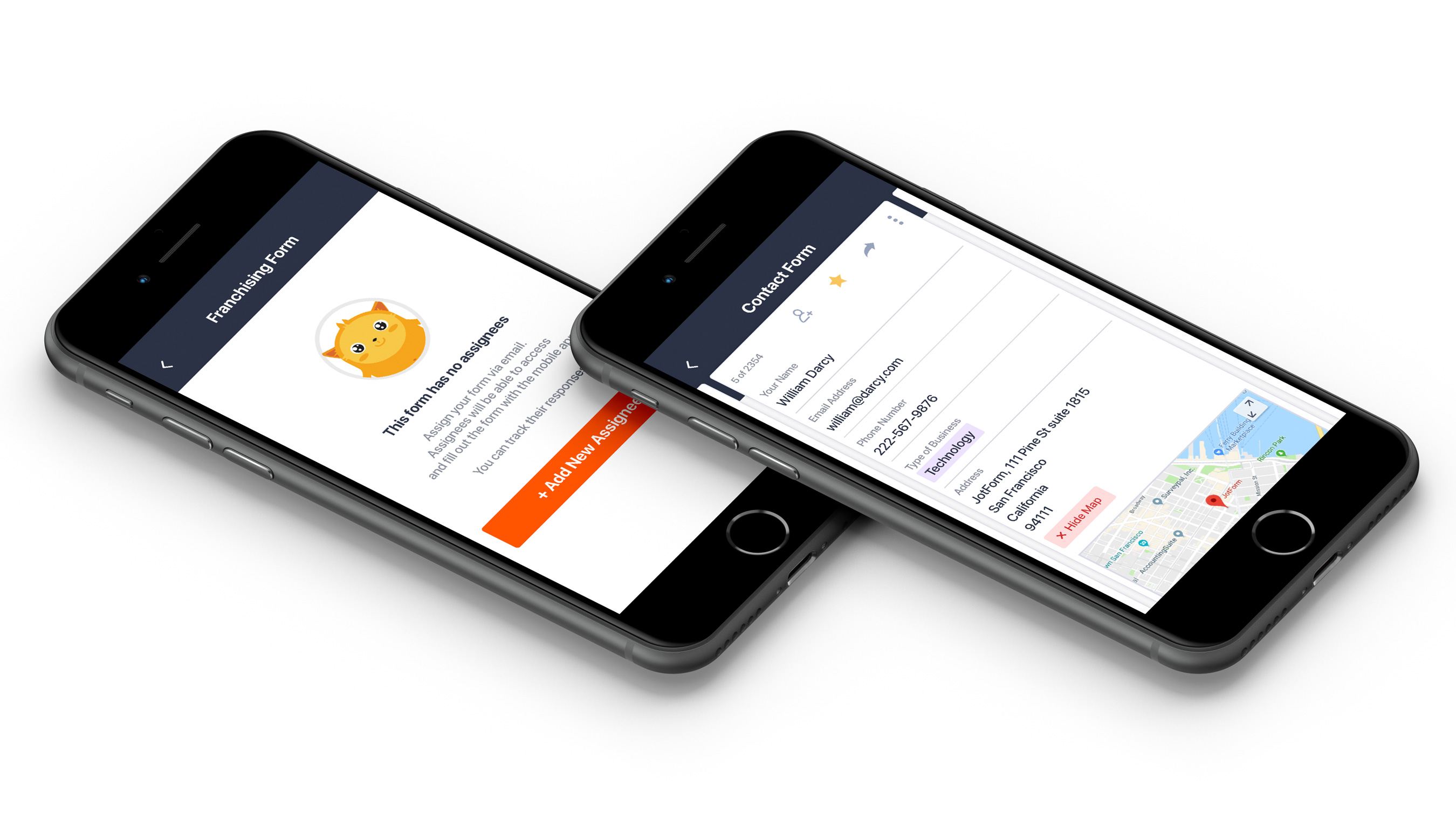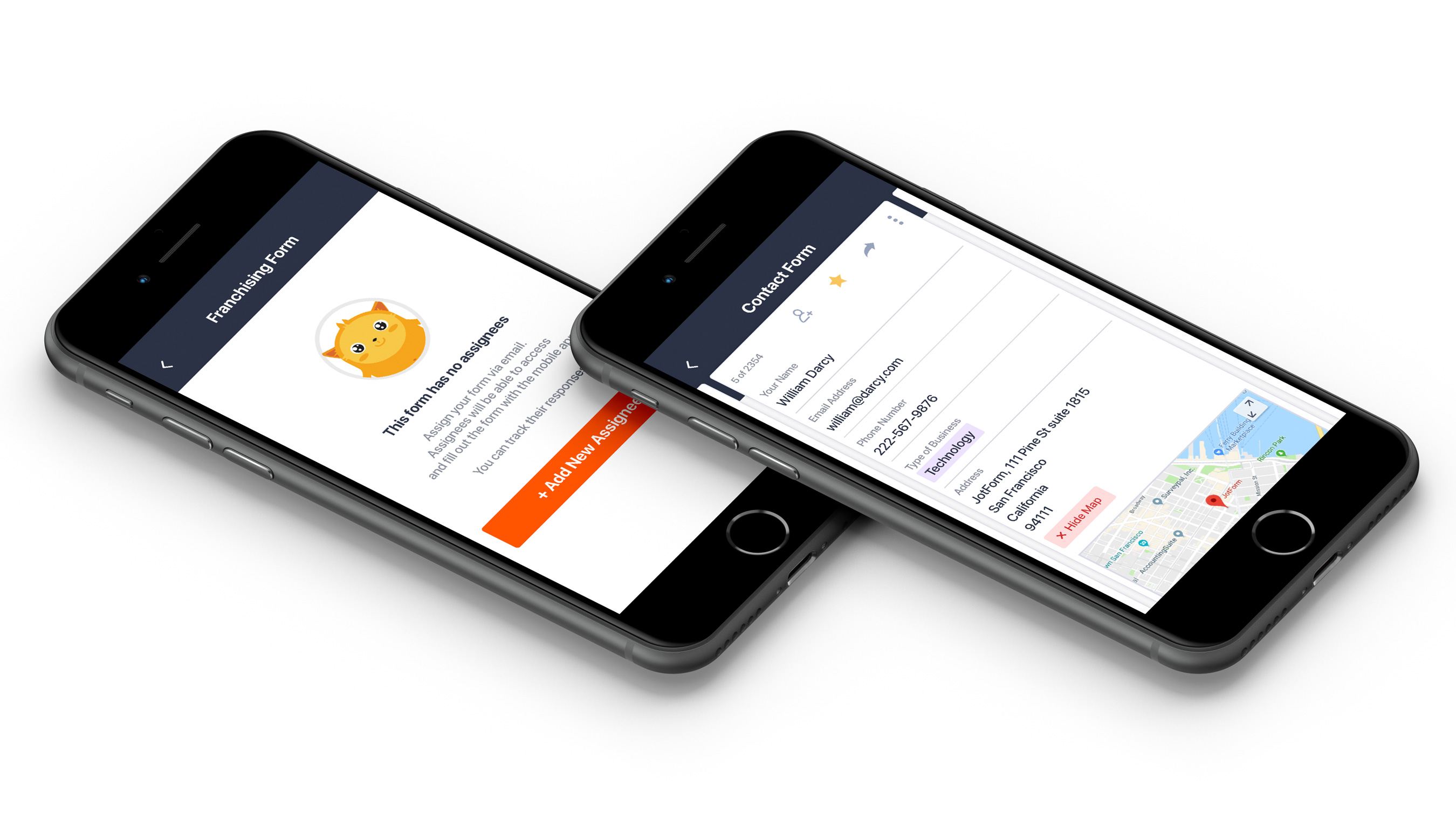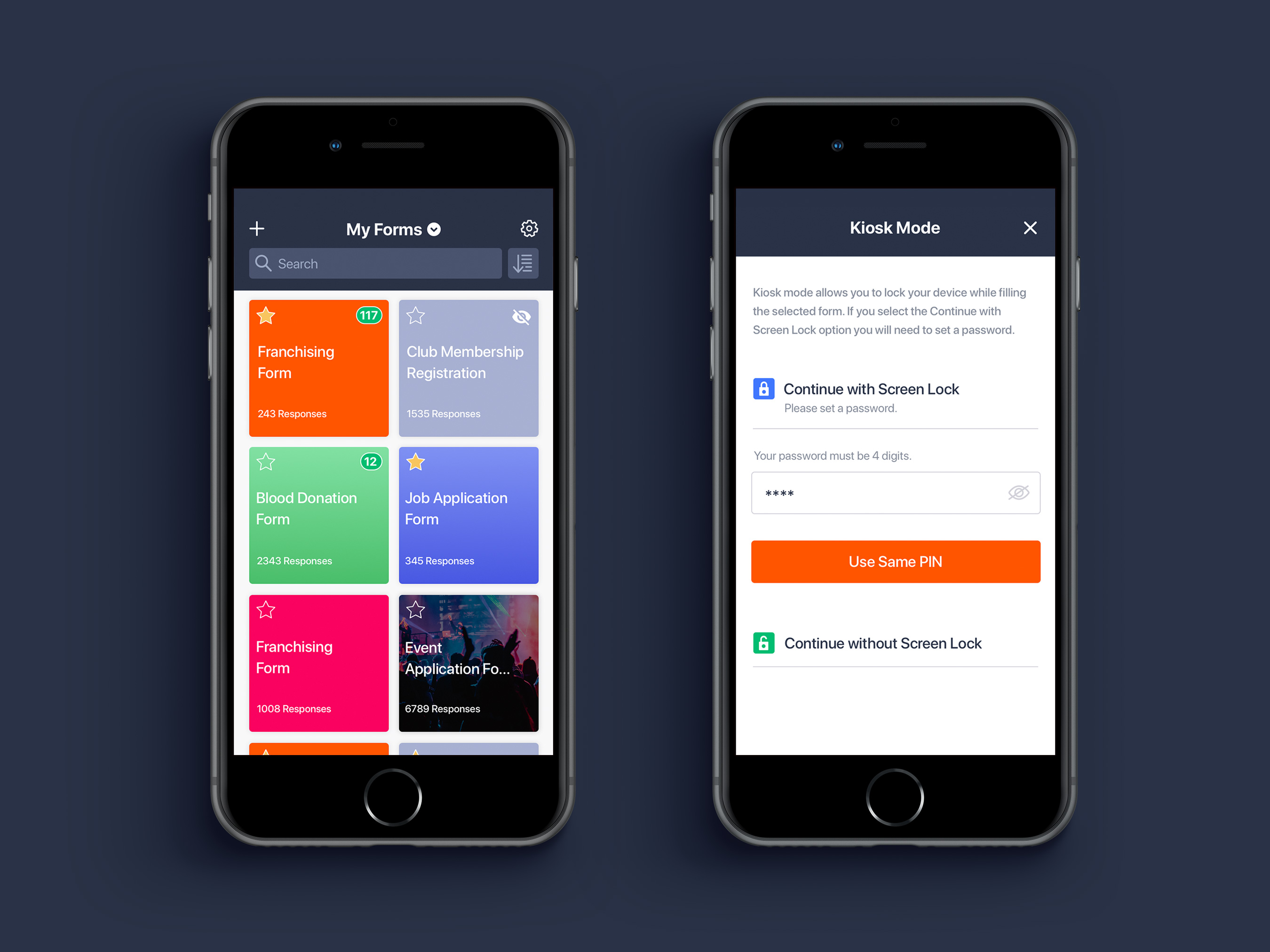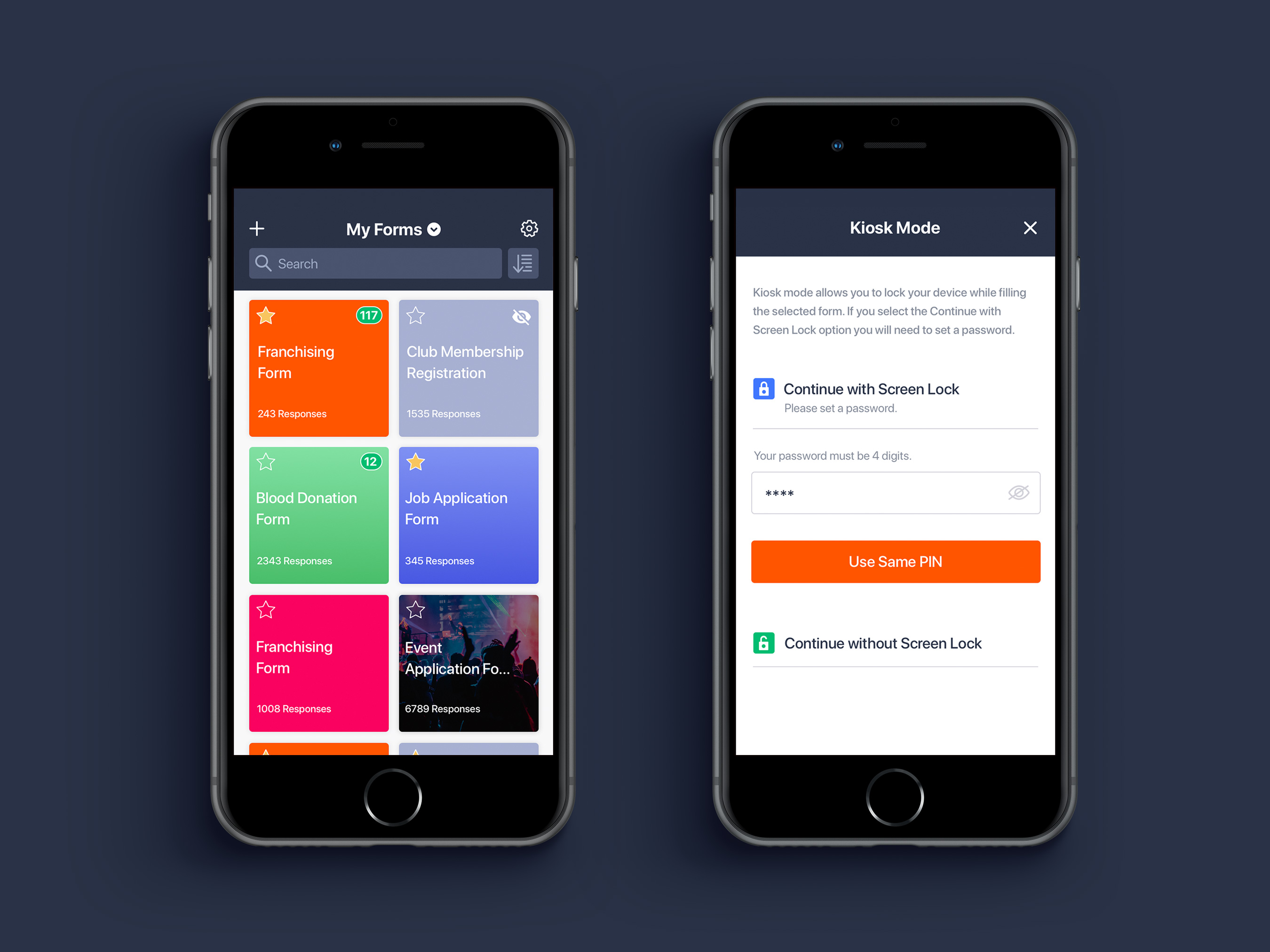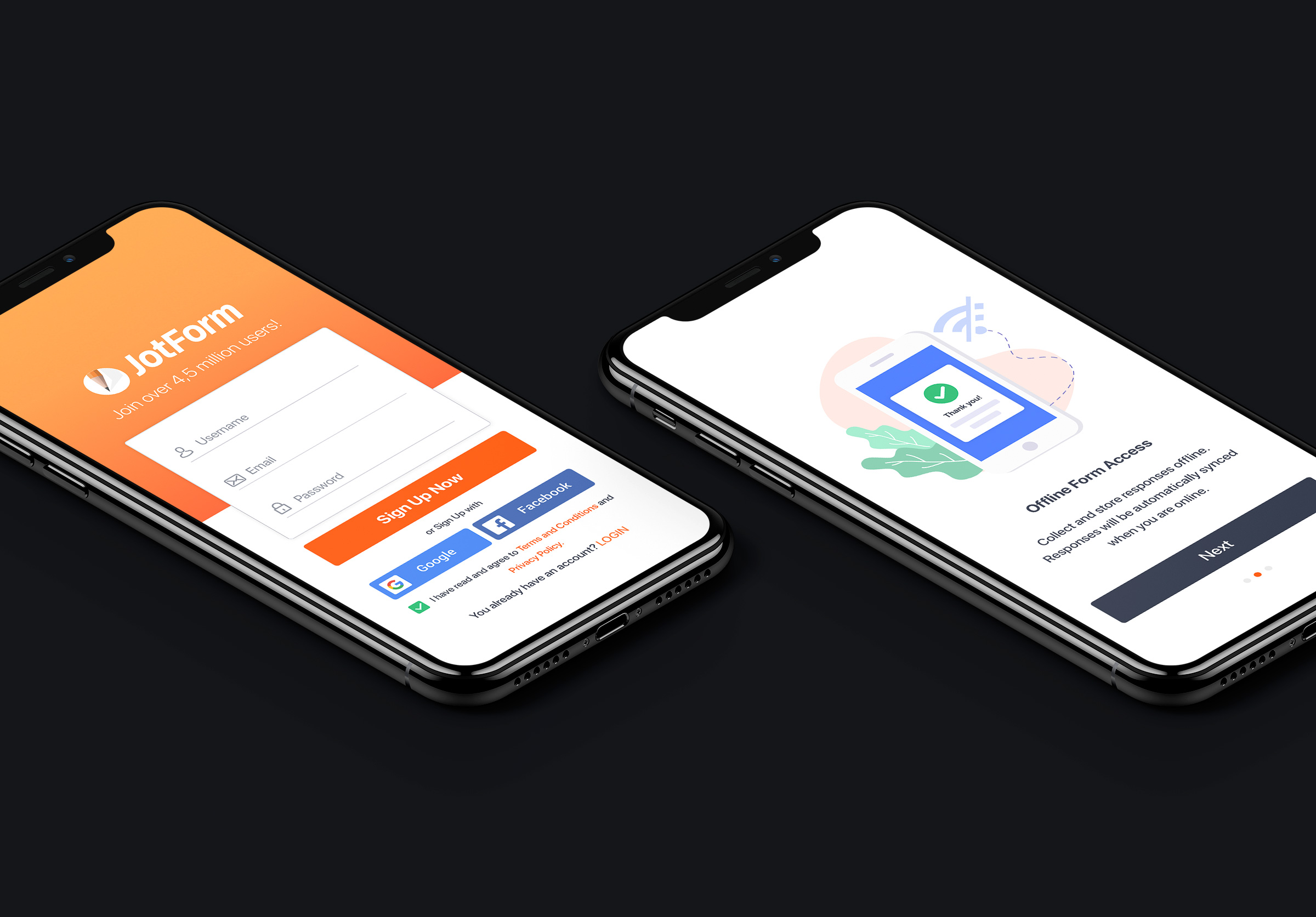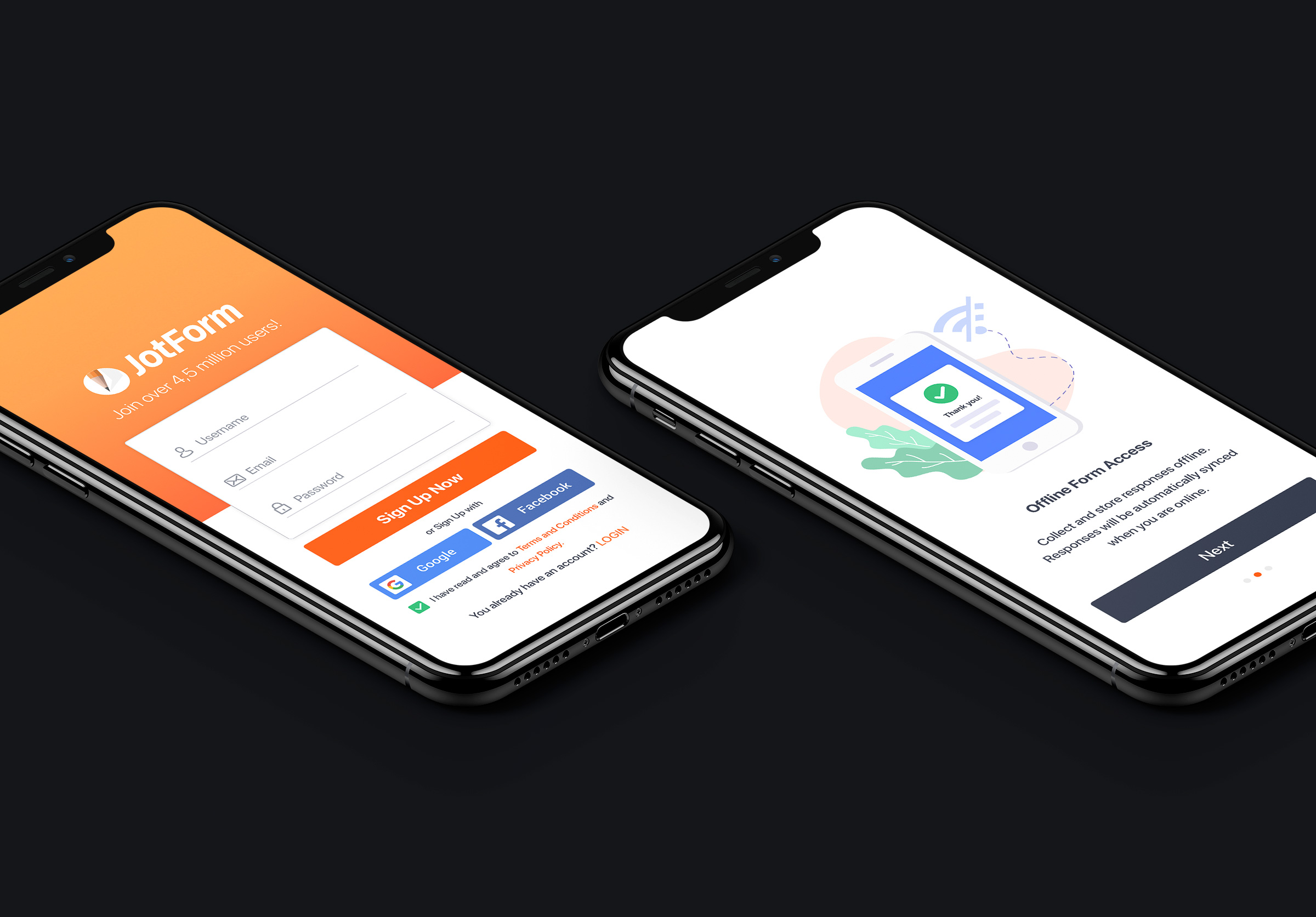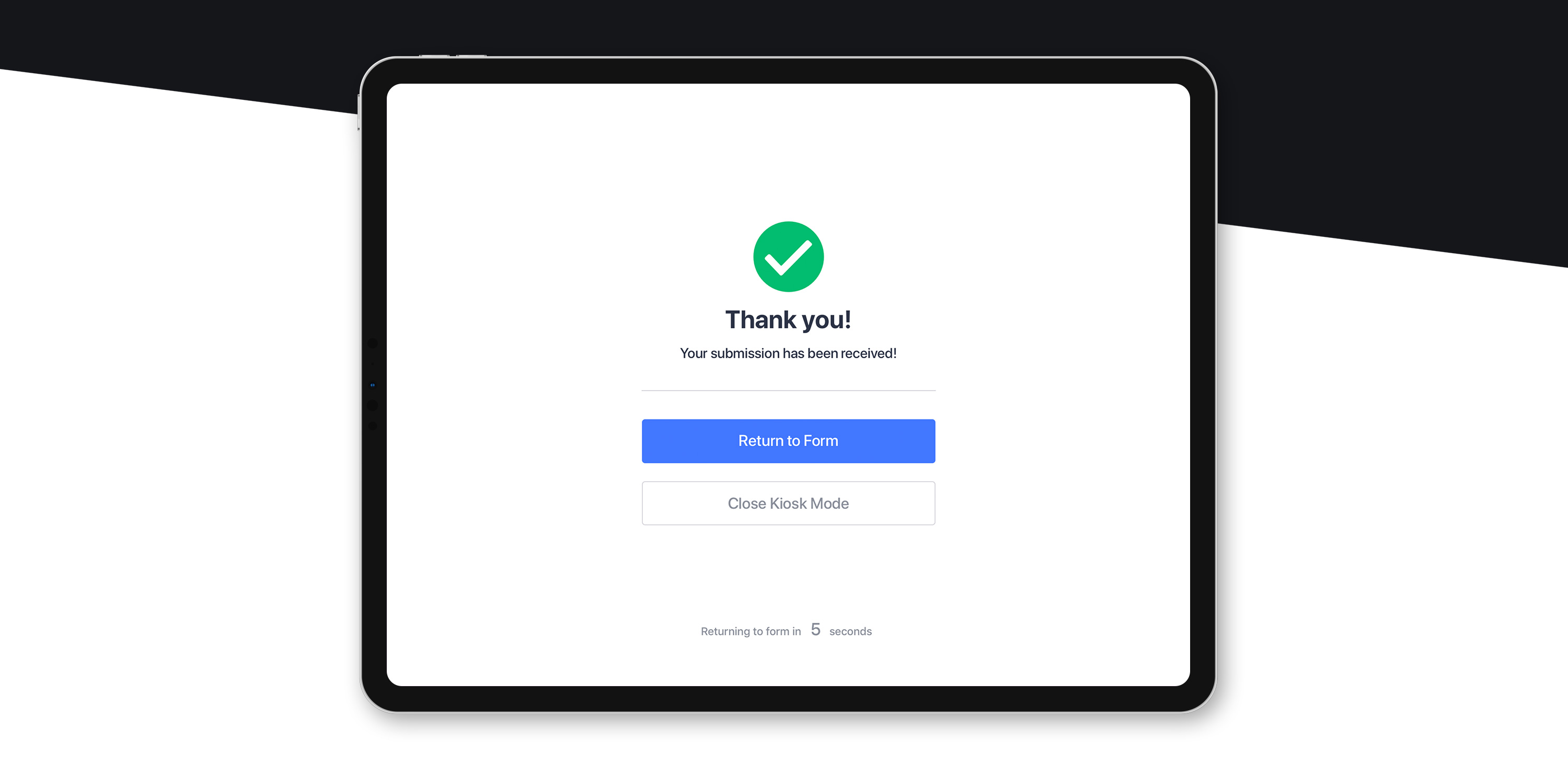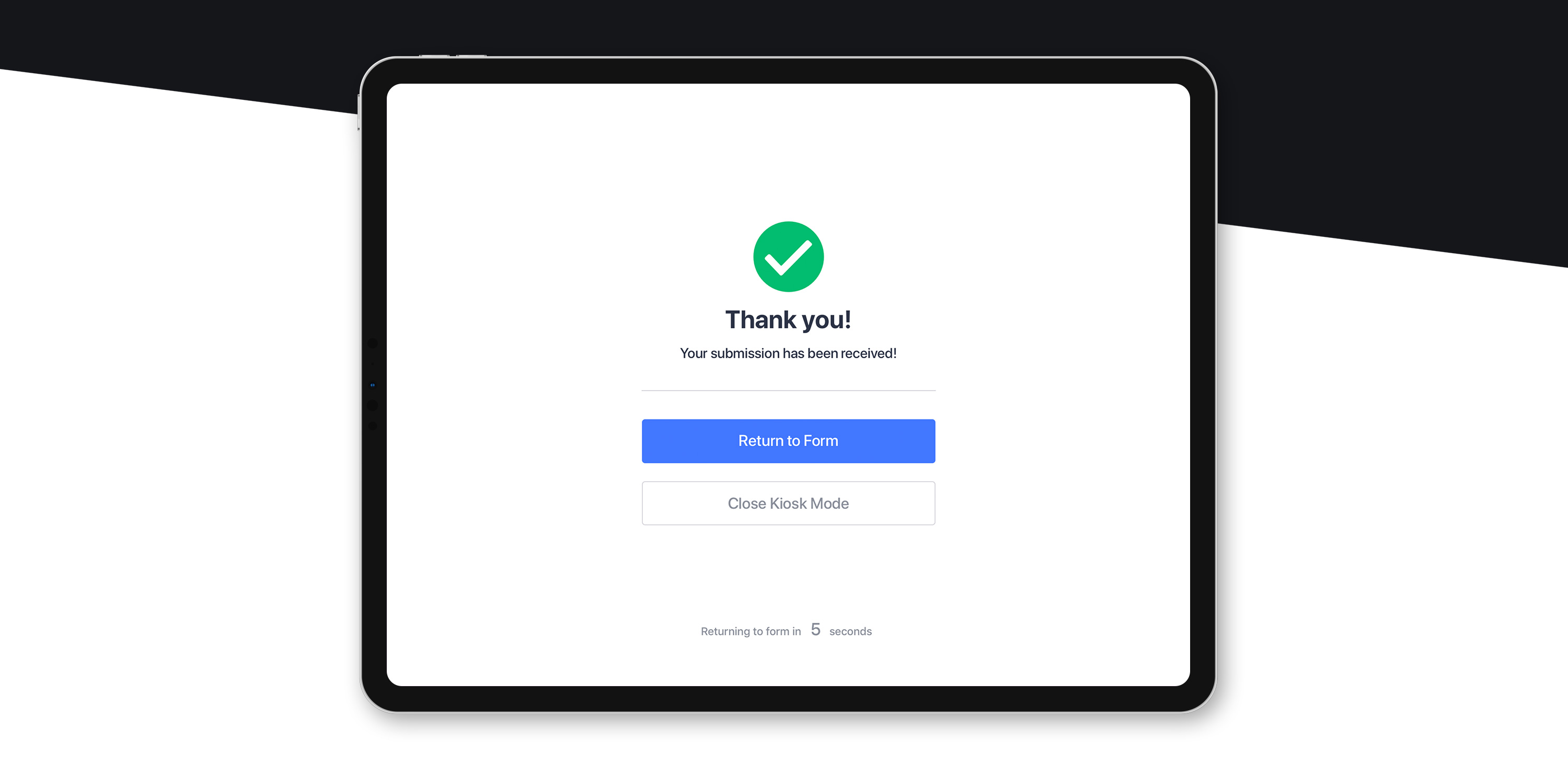 Conclusion
JotForm Mobile Forms is everything that's great about JotForm but without restrictions on location or device type. It's brimming with features that are useful to any existing JotForm user, while offering something new to remote workers who need an efficient way to collect and manage data on the go.
Millions of people have jobs that require them to get out of the office. And until now, JotForm didn't have a way for them to administer forms or manage data. JotForm Mobile Forms solves this problem.